MERHABA
&
HELLO
IN THIS WEBSITE
YOU'II VISIT THE FASHION SHOWS OF NATURE
WITH Uğur GÜÇLÜTEN's EYE.
&
BU WEB SİTESİ'nde
Uğur GÜÇLÜTEN'in GÖZÜYLE
DOĞA'nın DÜZENLEDİĞİ DEFİLELERİ GEZECEKSİNİZ.

© Photos by U.G. Copyright U V F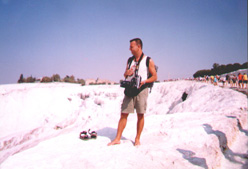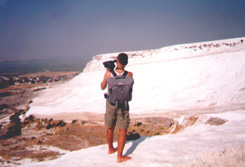 Please Choose Your Language ! & Lütfen Dilinizi Seçiniz !


























































My Tribute to This Incredible Singer.
&
Bu Olağanüstü Şarkıcıya Çok Çok Teşekkürler.



























































PHOTOS TAKEN with NIKON. & FOTOĞRAFLAR NIKON'la ÇEKİLMİŞTİR.